Nothing says you are serious about your security like a K-9 team.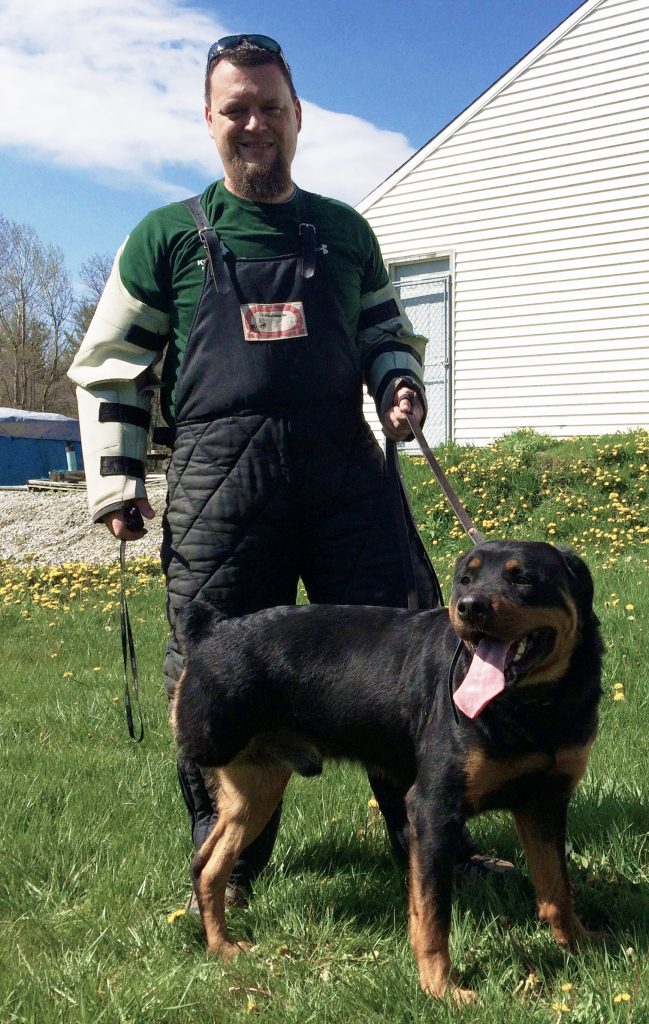 We offer
K-9 Security Patrol Dog Teams
short or long term contracts to protect your assets
K-9 Explosive detection Teams
K-9 Narcotics detection Teams
Dogs and Training for sale or lease
See what our clients have to say:
"While managing a staff of nearly 100 security personnel it is nice to know that our K-9 division is trained and certified by people who know and understand the security industry. From past experience, I can say that Dogs Unlimited is an excellent source for K-9 service, training and dogs."
– Jon Dacko (Security Manager, First Security Services Corporation at Saint Francis Hospital and Medical Center June 24, 1997)
Since 1988 Dogs Unlimited has trained and supplied over 200 certified Security Patrol Dogs to private individuals and corporations. Additionally during this time we have trained and certified more then 400 Security Patrol Dog Handlers for security companies across the nation. We have developed our own program consisting of classroom workbook, hands-on practical application, multimedia and lecture studies. This in-depth training has maintained a flawless safety record for Dogs Unlimited and our clients.
We have developed a comprehensive evaluation and detailed process for implementing a cost effective Security Patrol Dog Program for any facility from private residence to corporate and industrial sites. Please contact us if we may assist you.
Past Clients
Owl Security, White Plains NY
780 Third Avenue, New York NY
MEM Corp, North Vale NJ
Stamford Transportation Center, Stamford CT
Hoffman Fuel Corp, Stamford CT
Cologne Reinsurance Co., Stamford CT
Mallard's Landing, Norwalk CT
Waterside Green, Stamford CT
Jacob Javits Convention Center, New York NY
First Security Services Corp, Boston MA
Worldwide Plaza, New York NY
Payne Weber, New York NY
St. Francis Medical Center, Hartford CT
The Stamford Hospital, Stamford CT
3030Park, Bridgeport CT
Champion Fuel, Greenwich CT
Queen Elizabeth II Pier 88, New York NY
Sikorsky Aircraft, Stratford CT
Allied Construction, Norwalk CT
Budget Car Rental, Stamford CT
National Car Rental, Stamford CT
Losco Group, White Plains NY
Ace Carting, Hastings on Hudson NY
Metro Panel Systems Inc., Orange NJ
Titan Sports (WWF), Stamford CT