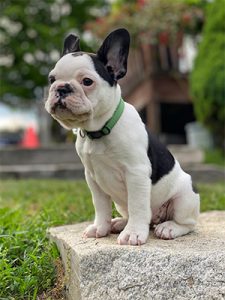 Our Country Kennel offers large indoor areas with an elevated doggy bed and blanket. Each guest is treated to an outside exercise area three times daily to enjoy the air and a view of our rolling fields with grazing goats and free ranging chickens and ducks. The kennel is climate controlled and our friendly staff will treat your companion as if they are our own. When not in training your pet will be securely resting in a comfortable kennel being cared for by friendly attendants that will know them by name.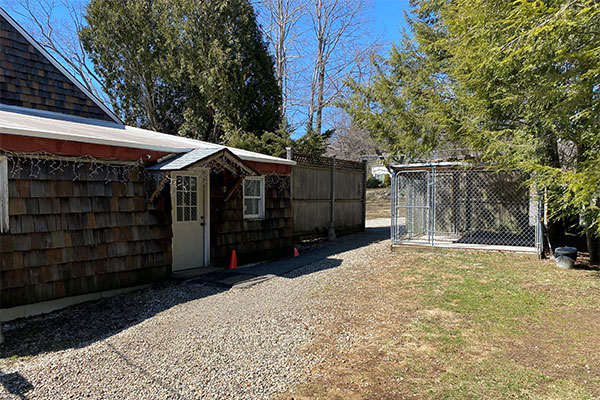 Stonehill Kennel Rates
Boarding regular kennel/crate per calendar day $60.00
Double Run per calendar day $80.00
Premium boarding $90.00
(includes one play/walk session and 3 on leash bathroom breaks)
Boarding/refresher training 110.00 (must have completed our 6 week IKT)
Boarding/refresher training for special handling dogs $135 (must have completed our 6 week IKT)
Training Program
Six week In-Kennel Dog Training Program $6500.00
Behavioral Fees
Crate Training (all dogs under 26 weeks of age) $1500.00
Separation Anxiety, Aggression (dog, food, people aggression, etc) $1500-$3000
Boarding Extras
Baths starting at $35.00 and up
15 minute walk/exercise $22.00
Medication per administration $5.00 – $12.00
Injections per injection $12.00
Boarding services include
Day and night wellness checks
Premium food or owner provided food twice daily
Elevated dog bed and bedding
Toys and Treats (owner provided treats/toys must meet our safety standards)
Constant clean fresh well water
Daily sanitation of kennels and crate
Constant daytime housekeeping of kennel runs
Daily access to outdoor kennel runs (weather permitting)
Climate controlled indoor facility
24 hour music in kennel
The attention and affections of our caring staff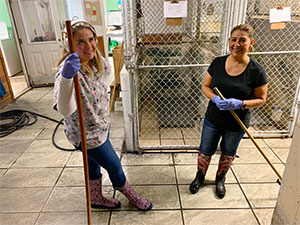 Stonehill Kennel has a dedicated annually tested well and emergency generator and can operate off grid for several weeks off our 1000 gallon underground propane tank
Requirements: All Dogs must be at least 8 weeks of age and in good health. We require a copy of your most recent veterinary records which must include a signed rabies certificate and proof of annual boosters. We recommend you have a stool sample tested for parasites before bringing your dog for training or boarding. All vaccines should be given at least 7 days before entering the kennel.
In addition, the State of Connecticut now requires that we have a copy of your dog's Dog License. This can be obtained from your town or county clerk's office or possibly online. All services are subject to Connecticut State sales tax of 6.35%.
What to bring: We will provide everything your dog needs to stay comfortable and well fed during their stay. You may bring food from home or we will provide a professional holistic diet dog food (click here to learn more about our food). Should you request your dog receive food supplements or medication during their time with us we will gladly comply with those needs (extra fee may apply). We recommend you put your dog on a Flea and Tick program. We do not recommend you bring bedding from home as this will be provided. When dropping off your dog try not to leave your leashes, collars, bowls, toys, or any other items. We cannot be responsible for any items left at the kennel.